Careers
Take the First Step Towards Your Dream Career Today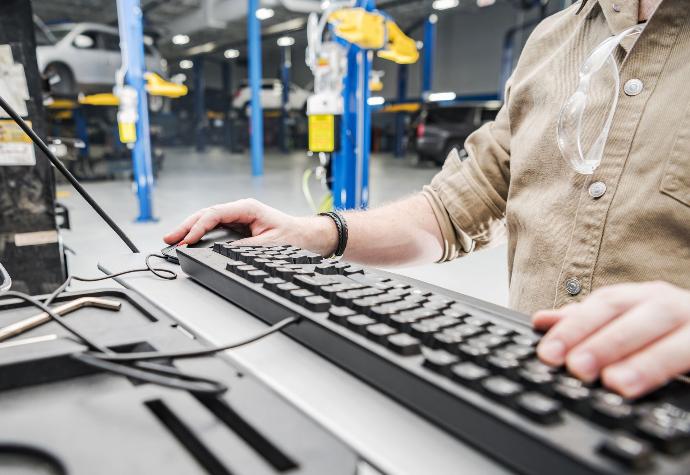 Back End Support Staff

The Back-end Support Staff is responsible for providing technical support and maintenance for back-end systems and applications. This position works to ensure that all back-end systems and applications are running smoothly and efficiently.
APPLY NOW!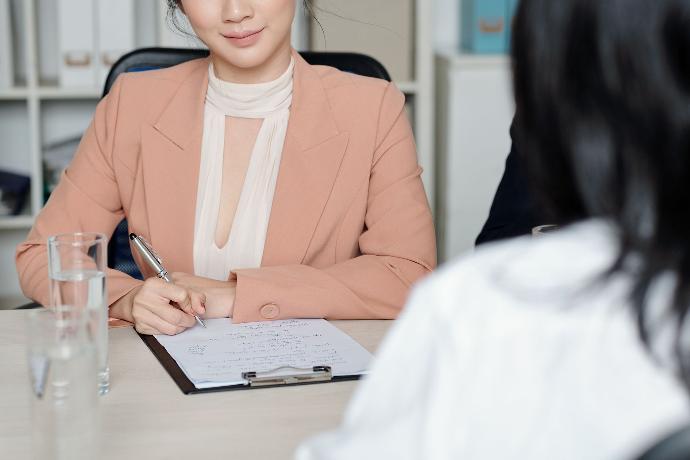 Human Resources Assistants

The Human Resources Assistants is responsible for basic administrative duties such as filing and data entry, updating employee information, preparing reports, and coordinating meetings.
APPLY NOW!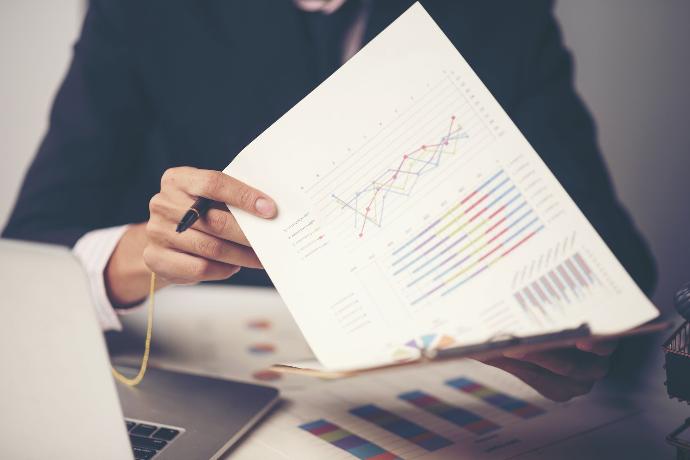 Administrative Staff

The Administrative Staff is responsible for administrative duties including filing and organizing paperwork, managing databases and filing systems, handling customer inquiries, managing the office environment, providing reports to managers, scheduling appointments, and other tasks related to keeping an office running smoothly.
APPLY NOW!